About The Department
The full time staff in the Department consist of:
University Academic Staff
Chair Professor
Professor
Associate Professor
Assistant Professor / Lecturer
Hospital Authority Staff
Consultant
Associate Consultant
Resident Specialist
Resident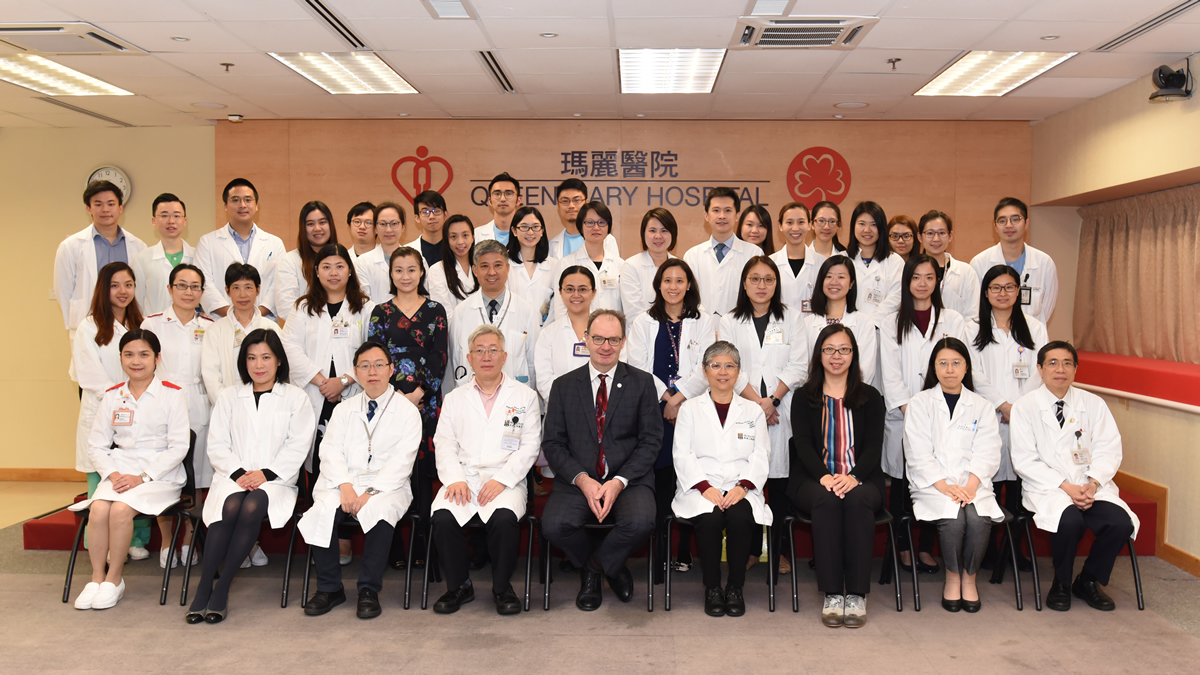 Departmental photo with Professor John Kingdom, External Examiner of Final MBBS Examination March 2019
Teaching and training of medical students
Teaching and training of medical students are conducted primarily at Queen Mary and Tsan Yuk Hospitals. Outpatient teaching is also undertaken in Kwong Wah, Queen Elizabeth, Pamela Youde Nethersole Eastern and United Christian Hospitals as well as The Family Planning Association of Hong Kong.
Queen Mary Hospital
At Queen Mary Hospital, 63 gynaecology beds and 90 maternity beds are assigned to the Department. The number of annual gynaecological admissions is about 7,800 and approximately 4,000 major and minor operations are carried out throughout the year. The patients are referred by general practitioners, gynaecologists in private practice, or other public hospitals. Besides providing a general gynaecologic and obstetric service, the Department also provides a territory-wide tertiary referral service for gynaecological oncology, reproductive medicine and complicated obstetric and gynaecological problems. There are about 3,500 deliveries per year.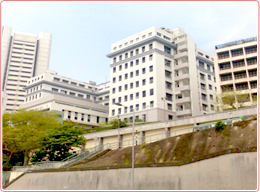 Tsan Yuk Hospital was initially a maternity hospital. The obstetrics inpatient service was relocated to Queen Mary Hospital in November 2001. Tsan Yuk Hospital is now a hospital for outpatient and ambulatory care. It accommodated our general obstetrics clinics, obstetrics day centre, as well as the Prenatal Diagnosis and Counselling Division.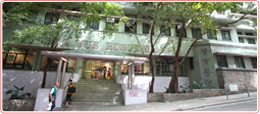 The resident posts in both Queen Mary Hospital are recognized by the Royal College of Obstetricians and Gynaecologists (RCOG) and the Hong Kong College of Obstetricians and Gynaecologists of the Academy of Medicine for specialist training in Obstetrics and Gynaecology. The Department is also recognised by the Royal College of Obstetricians and Gynaecologists for subspecialty training in Reproductive Medicine, Gynaecological Oncology and Maternal Fetal Medicine. Postgraduate courses in new techniques and recent trends in Obstetrics and Gynaecology are held regularly for private practitioners and the resident staff of consultant units from the whole of Hong Kong. The Department is active in both clinical and laboratory research. The laboratories are fully set up for molecular biology work, endocrine studies, in vitro fertilization, immunological studies, immunoassay and prenatal diagnostic work. The Department is particularly interested in studies of patients with gynaecological malignancies, trophoblastic diseases, fertility regulation, infertility (male and female), psychosexual problems, high risk pregnancies and prenatal diagnostic problems. There is active collaboration with other institutions in Hong Kong, Mainland China and other countries.
Mission & Vision
To contribute to the teaching of medical students especially in Obstetrics and Gynaecology;
To pursue research and to take a leading role in developing and assessing new advances in Obstetrics and Gynaecology;
To provide a training programme for research postgraduates;
To provide a tertiary quality service and professional training in Obstetrics and Gynaecology in Hong Kong.
History
The history of the Department of Obstetrics and Gynaecology could be dated back to the inception of the Hong Kong College of Medicine, the predecessor institution of the University of Hong Kong. Teaching activities in "Midwifery and Diseases of Women" were commenced at the Alice Memorial Hospital by Dr. William Hartigan and Dr. Alice D. Hickling, and were subsequently moved to the Government Civil Hospital (now the Sai Ying Pun Clinic). Other teachers contributed to teaching in the early days of the Department included Dr. JC Thomson, Dr. FO Stedman, Dr. A Rennie, Dr. RM Gibson, Dr. P Krieg, Dr. GP Jordan, Dr. WVM Koch and Dr. C Forsyth.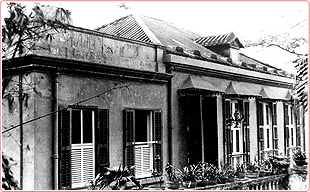 Alice Memorial Maternity Hospital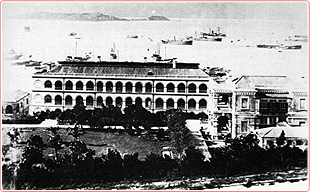 Government Civil Hospital at Sai Ying Pun in the 1893