Message from DOM
It is my honor to have this opportunity to share this message.
I am very proud of the rich traditions and legacy of the department. Providing safe, highly competent care is our priority. Our nurses strive to create a caring and healing environment that will make a critical difference for our clients and their significant others. They are respected members of the health care team, and collaborate with doctors and other disciplines to develop individual plan that will meet the client's needs, and promote the attainment of positive outcomes.
Our department provides a challenging, exciting and supportive work environment for all nurses. Our nursing leadership team is committed to building and sustaining a healthy work environment that promotes the growth and development of professional nurses and nurse-midwives.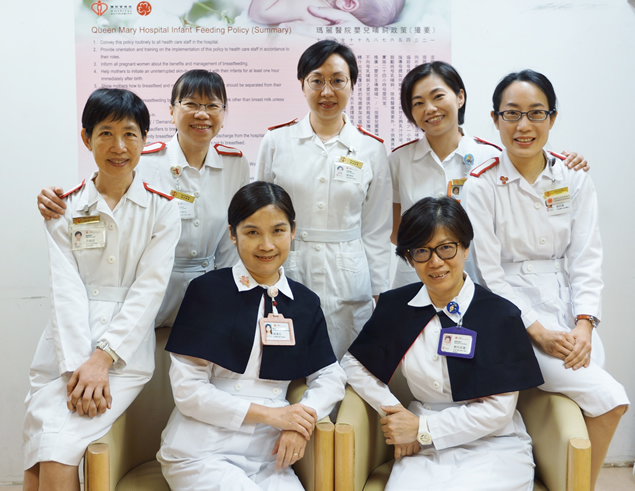 Ms Kit-ching Chan, Department Operations Manager